Primark. It's one of those stores in the UK most of us like to visit to buy clothes. But I don't hear many people talk about their skin, fragrance or hair care products. I'm no stranger to their beauty section. This is the first place I head to when I'm in there. I bought a few things this week from their beauty range, so what did I buy and how much did I spend?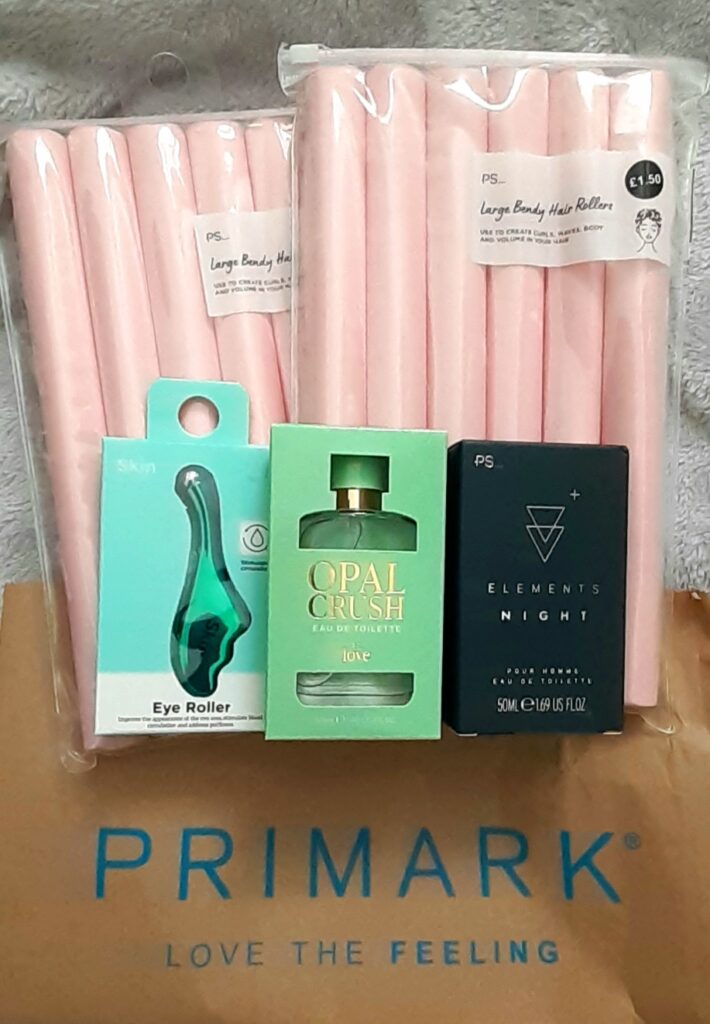 2 packs of jumbo bendy hair rollers
My 11 year old daughter has a hair obsession at the moment and likes to curl the ends of the box braids she wears. I saw these and firstly thought these were a great colour! Secondly they are massive, which would be easy to use and give her bigger curls. And importantly these contained 6 for only £1.50 per pack!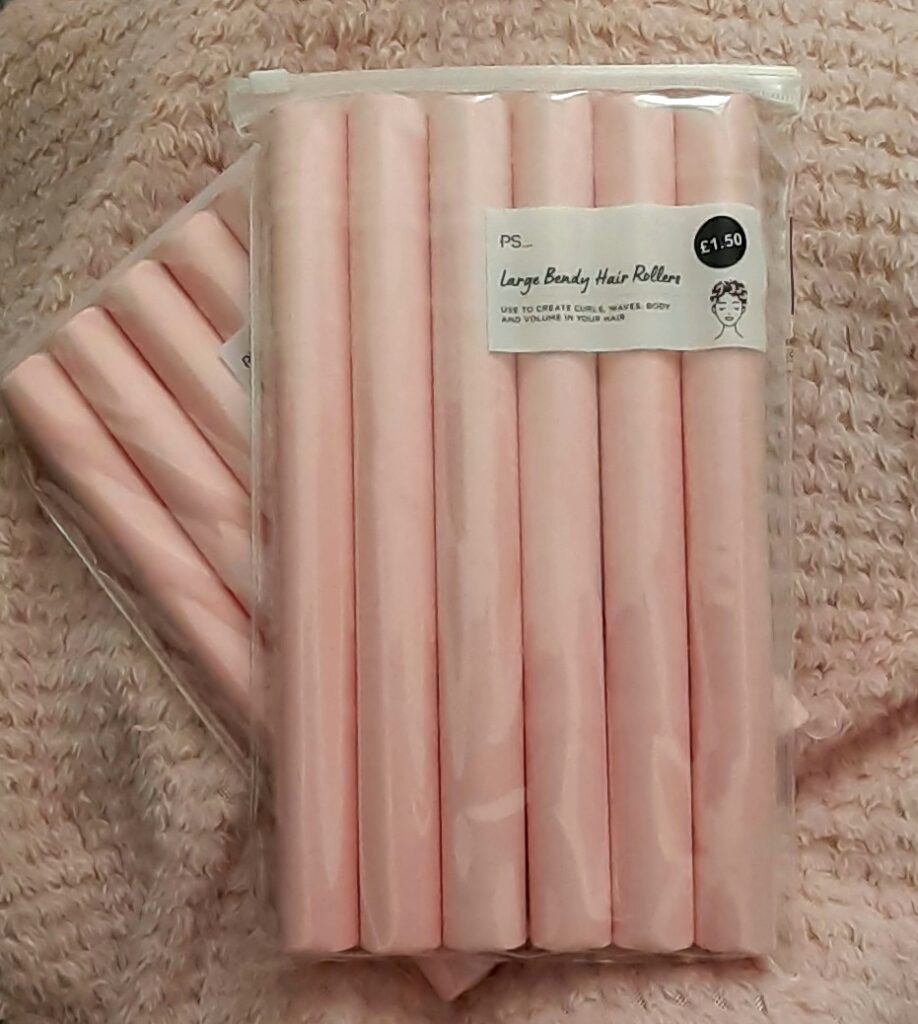 Eye roller
I have wanted one of these for AGES! My under eyes have always been the area of my face that I always want to improve. With hay fever rife at the moment, my eyes are feeling and looking even worse than usual so this little beauty caught my attention immediately! It looks incredibly stylish, they've designed it to be held comfortably and this is so easy to use it's fool proof. Can't wait to try this out! Price? £4.50.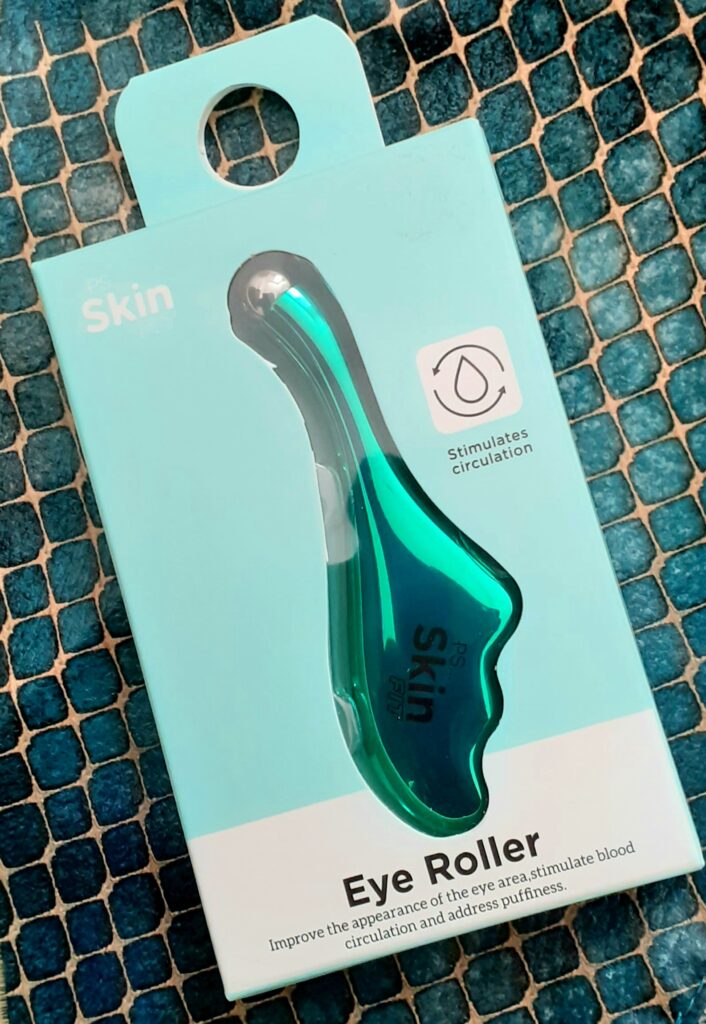 Men's Elements Night Eau de Toilette
I bought Men's Elements Night Eau de Toilette ready to add to a collection of fragrance products for my son's 14th birthday. I've never purchased male fragrance products from Primark before. But after smelling the tester I thought this smelt really good. This is quite a woody based fragrance so masculine, with sandalwood, cedar and citrus. 50ml for £4.50.
Opal Crush Eau de Toilette
I needed to pick up a fragrance for my daughter's 12th birthday. She's pretty obsessed with fragrance and she has many body mists and sprays of her own to use (and mine as well!). I picked up Opal Crush because the packaging was simple but cute and I know she loves the colour mint green. Again, I smelt the tester of this one and I actually wanted it for myself because it smelt so good. This is a killer combination of dark florals, praline and vanilla musk. 50ml for £4.50.
Successful shopping trip?
There were other things I wanted to buy but didn't. I planned to purchase the fragrances and the the other two products were added extras. But overall a successful, affordable shopping trip which cost me a grand total of £16.50. So the next time you go into your local Primark store, have a look in their beauty section, there are some budget friendly treasures to purchase!