Using some form of fragrance for me is like finishing off an outfit. Once it's sprayed onto my clothes, it's my sign that its time to go and to start my day. Are there particular fragrances or types I want to wear at certain times? No not really. Whatever I fancy at the moment is what I chose, which could be a completely different type of scent the following day. That's why my collection is sizeable. Mostly, this consists of body/perfume mists with a few actual perfumes thrown in. One body mist I've recently been using is Superdrug's Bloom Driftwood & Sea Salt Body Mist. Usual price is £2.99, I bought this when on offer for 99p!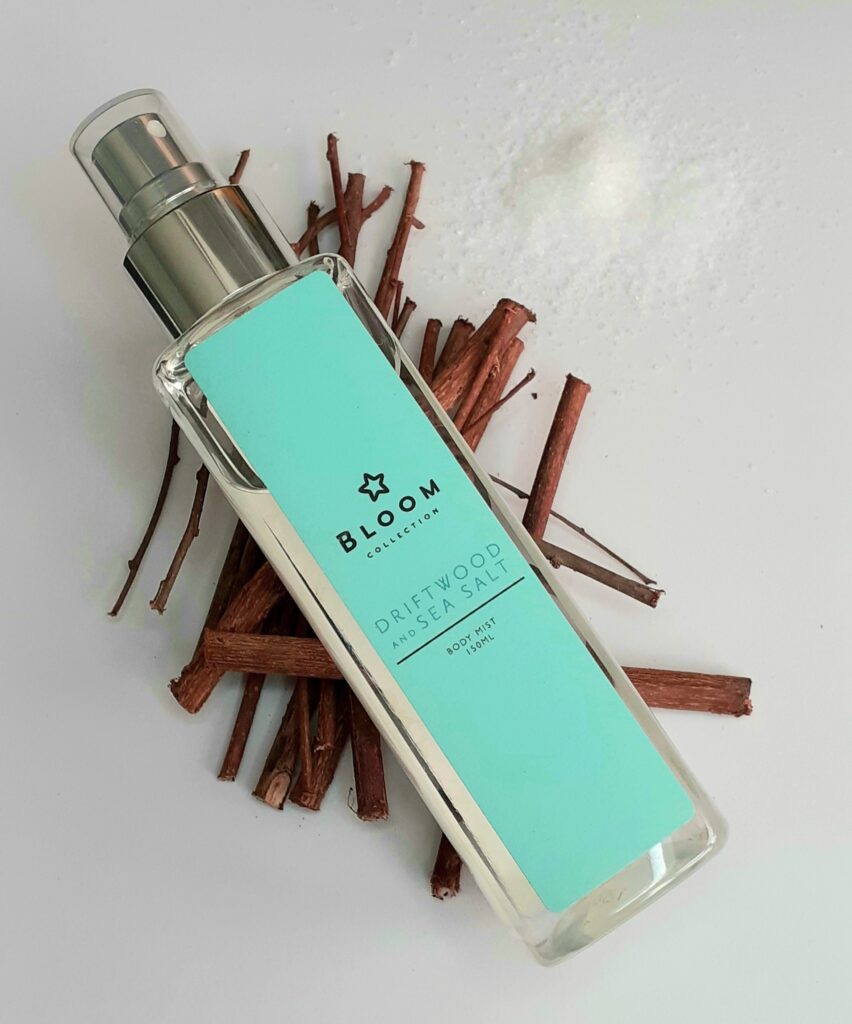 Why did I chose this one?
The scents I tend to go for are quite typical and predictable. Fruity, bakery based. Maybe floral and feminine, but mixed with something else to give it a feel of sophistication rather than making me smell like a granny. This I wanted it to be totally different. From the fragrance name alone, it conjured up something quite clean and fresh with a twist, which is exactly what I wanted, especially to wear during Summer.
Packaging.
Tall and thin plastic rectangular spray topped bottle. Totally clear, very basic in look. The thing that makes it stand out is the label. Designed very simply but mint green in colour providing it a much needed pop.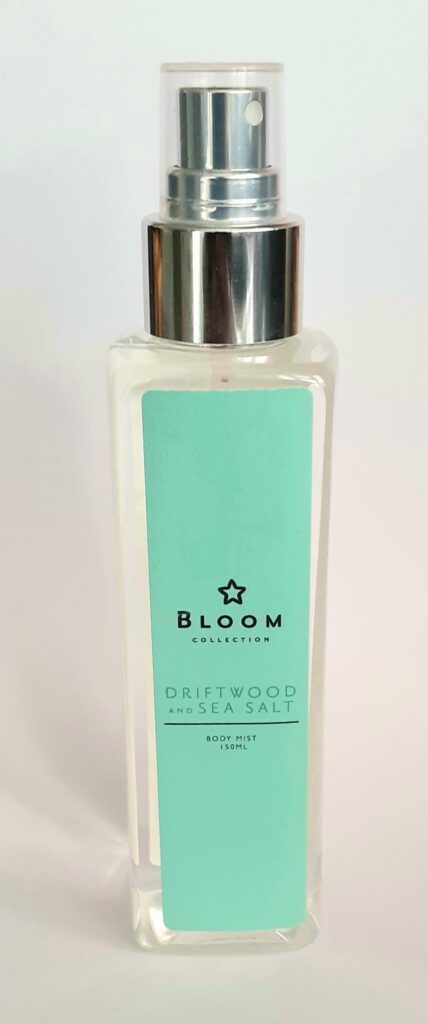 Scent Description from Superdrug's Website.
Driftwood and Seasalt Body Mist : a contemporary classic fragrance, combining amber and fresh notes of bergamot, infused with base notes of sandalwood.
How does this smell to me?
A salty sea breeze mixed in with a hint off woodiness and spice. There's a slight herbal edge in here with some subtle powdery notes and sweetness. It's a great combination of elements in one fragrance. It gives a unique take on a clean smelling scent. I love how this screams Summer to me, but there isn't a flower or tropical fruit scent to this in sight. Quite a unisex fragrance in my opinion and not targeting a particular age range. This would appeal to a large number of people regardless of age or sex.
Strength & Longevity.
Strength is medium. What I like about this body mist, is it could easily be an overwhelming fragrance but it isn't. Too strong and this could kill the senses, but it's strong enough to enjoy the aroma. Longevity for me could have been a little longer. I found myself having to top this up a few times during the day as the strength seemed to dive somewhat, and I really wanted the initial strength back. But in all honesty I think I would have reapplied regardless as I just love how it smells!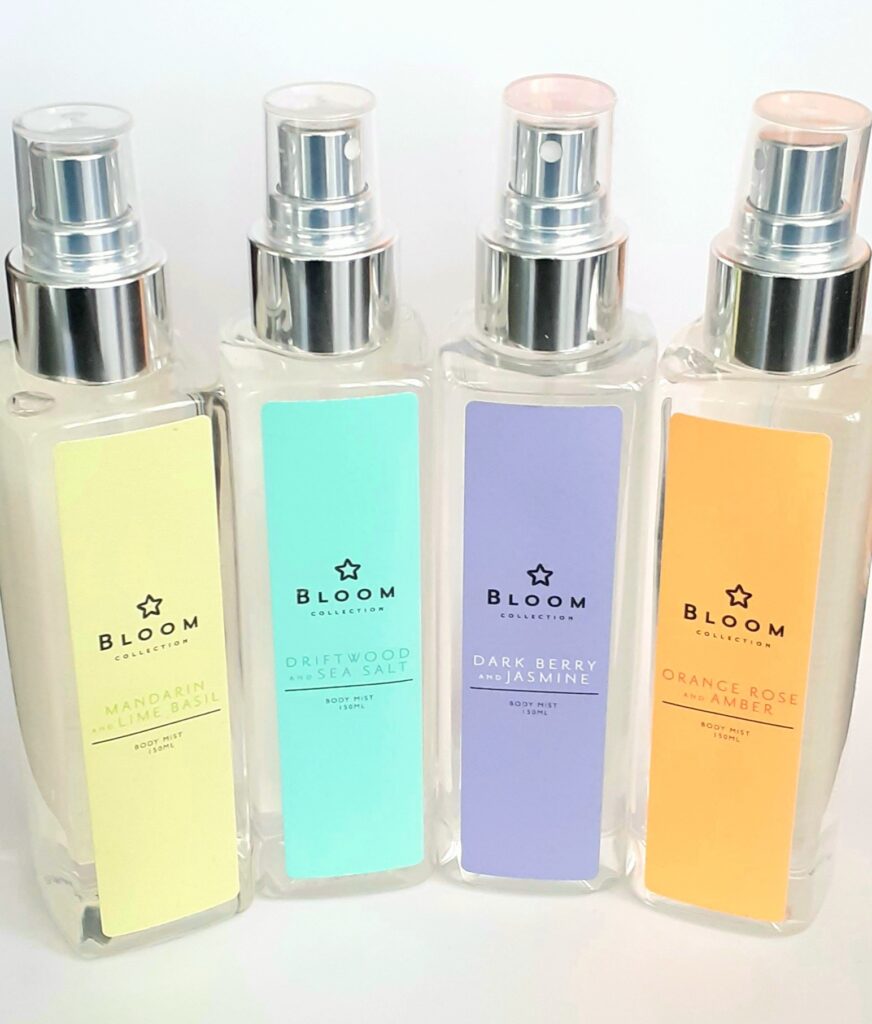 Recommended?
This scent is gorgeous! I absolutely love it! Every time I use this it literally makes me smile! I even spray my son with this when he needs freshening up. Despite the fact I would like this to retain it's strength for longer, I still think this is a killer fragrance. It's different, it's in keeping with the Spring/Summer seasons, and I think it has mass appeal. Why oh why they don't sell this in wax melt or reed diffuser form I do not know as it needs to exist!
Currently, at time of writing this, this fragrance and others in the range are on a 2 for £5.00 deal. So if you are thinking of keeping one for yourself, and gifting one to some lucky person, get your body mist groove on here.