Love it or hate it, every year there is a day called Valentine's Day. It's a day where people will purchase cards, teddy bears, chocolates, alcohol and many other things to give as gifts to their significant other. Like any occasion, you can spend as much or as little as you want. But if you're looking for fragrance ideas for the lady in your life that won't break the bank, I'm going to point you into the direction of Revolution Beauty.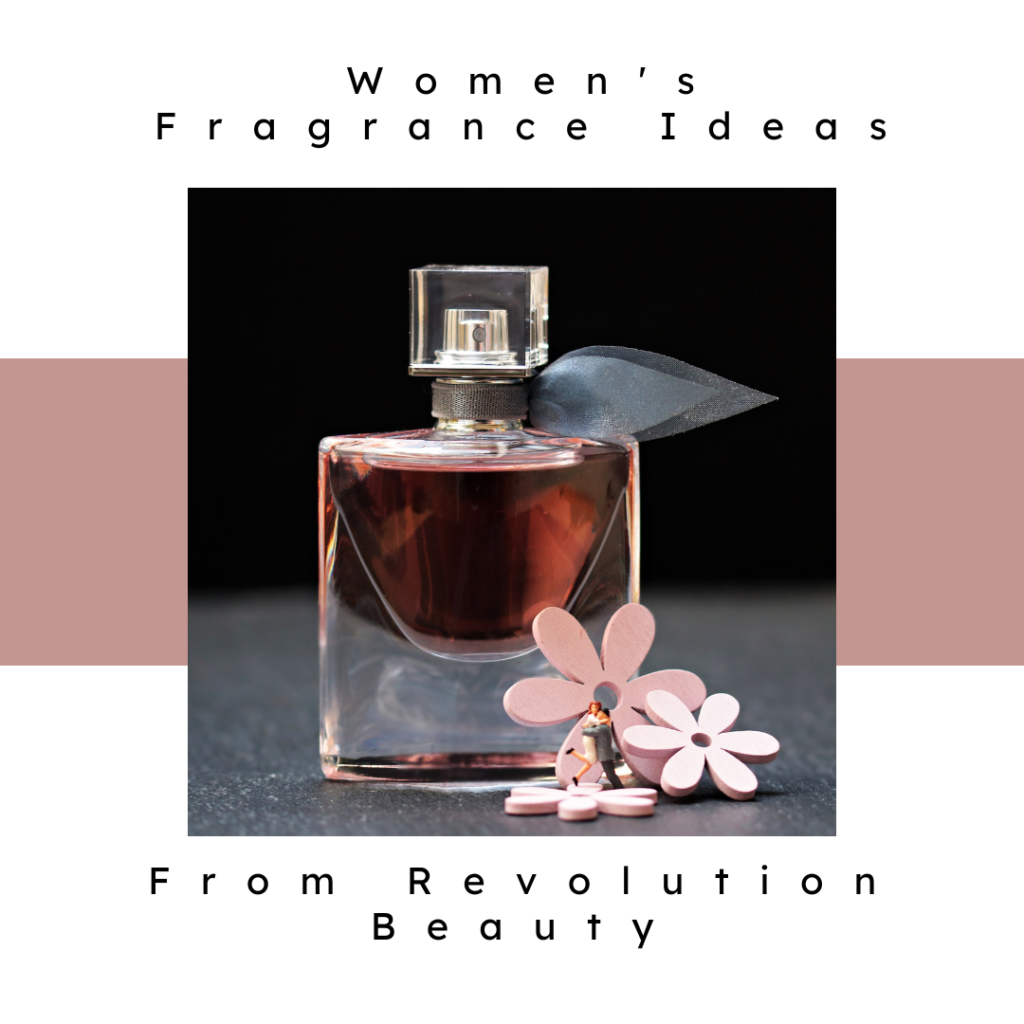 Why chose Revolution Beauty?
Revolution Beauty is a one stop shop for skincare, make-up, bath, body and fragrance products. It's a good site to visit if you are looking for anything in these areas and they are in physical stores too, such as Superdrug. And the thing I love about their site is the fact they regularly have sales, which makes products super affordable. So there's plenty of opportunities to grab bargains for any occasion.
What type of fragrance products do they have?
Revolution Beauty sell body mists, eau de toilette's, eau de parfum's and even men's fragrances too. For women, their main form of fragrance available is eau de toilette's. What I like about their fragrances is you can buy them singular and full sized, in a duo with a body lotion or purse sized.
How are the priced?
Revolution Beauty's products I would never deem to be expensive, and this is the same for their fragrances. Purse sprays (10ml) are £4.00, body mists between £6.00 and £8.00 (236ml). Individual fragrances (100ml) are £12.00 and fragrance and body lotion gift sets are the same price at £12.00.
Sales?
There's quite a few fragrance items on sale at the time of writing this post. I Heart Revolution Coconut Crush Body Mist is down from £8.00 to £4.00. Both Revolution Love Eau De Toilette and Makeup Revolution Ultimate Lights Eau De Toilette are down from £12.00 to £5.00. Plus there is Makeup Revolution Timeless Eau De Toilette & Body Lotion Gift Set and Makeup Revolution Passion Eau De Toilette & Body Lotion Gift Set down from £12.00 to £6.00. BARGAINS!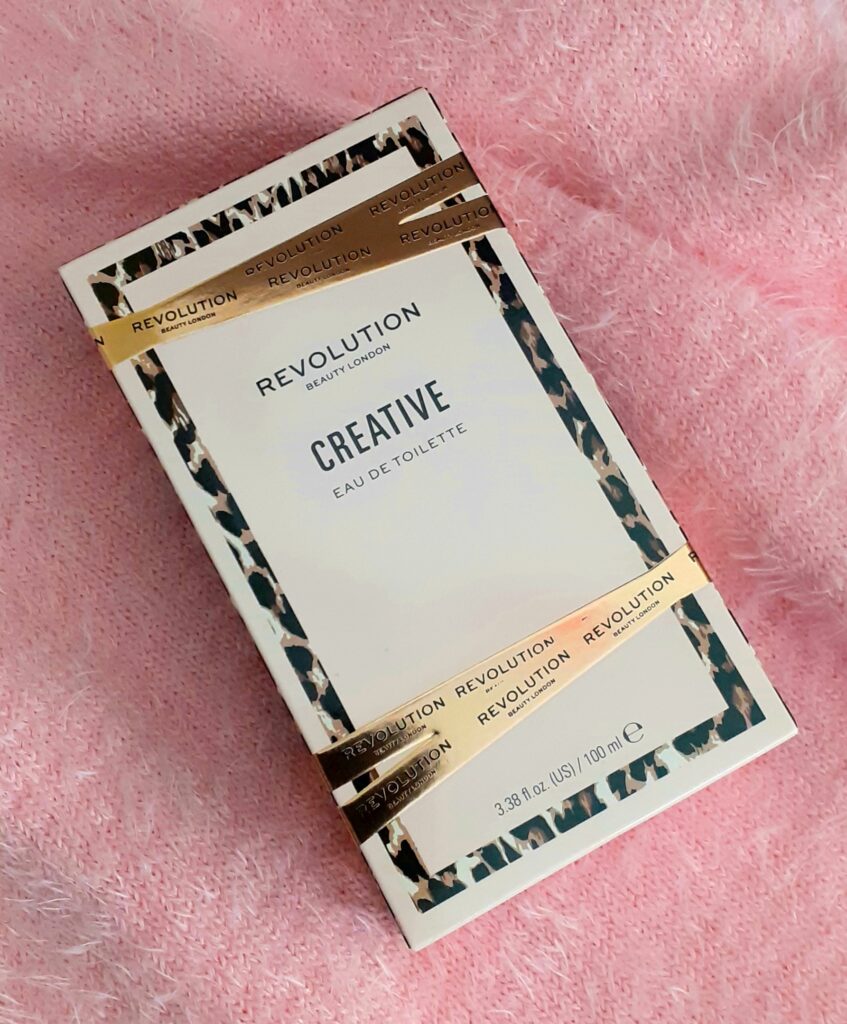 Recommended?
Revolution Beauty as a brand in my opinion is aimed more at a younger demographic. The collaborations they do with particular brands, characters and people scream this to me. But it doesn't mean older people can't enjoy these products too, right? I would recommend heading towards their fragrances for gift ideas because there's a wide selection of fragrances in different forms. Prices are affordable and even better when they are on sale. And there's still time to get a Valentine's Day gift delivered so get looking!