If this year continues to fly by as it has been, it will be Christmas in no time! Another month has disappeared and a new one has begun. March for me was full of new products to try with some being brilliant purchases if you want a pamper but on a budget. So what did I use?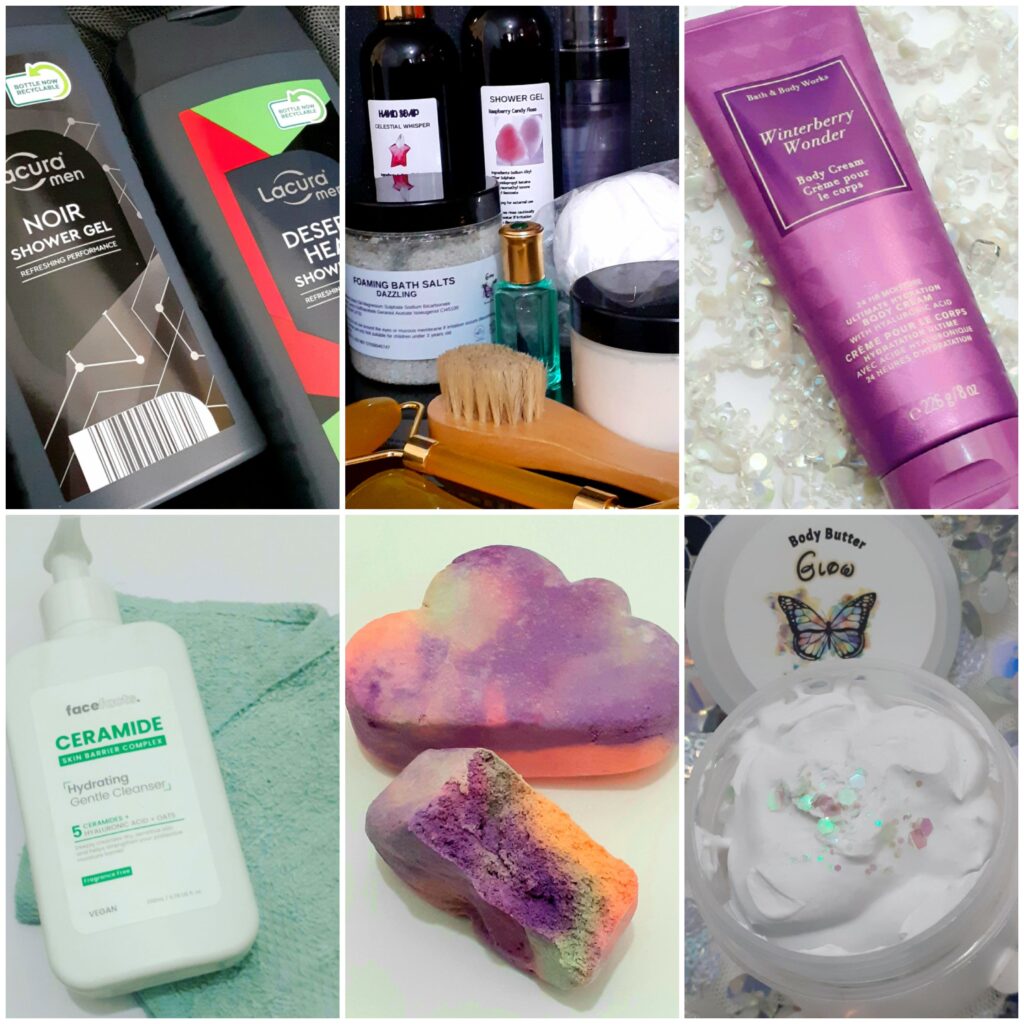 It's hard to get a skincare sheet mask wrong, but when it's right it's right! For 49p Beauty Pro's Turmeric Infused Sheet Mask was enjoyable to use, incredibly moisture giving and made my skin feel and look great.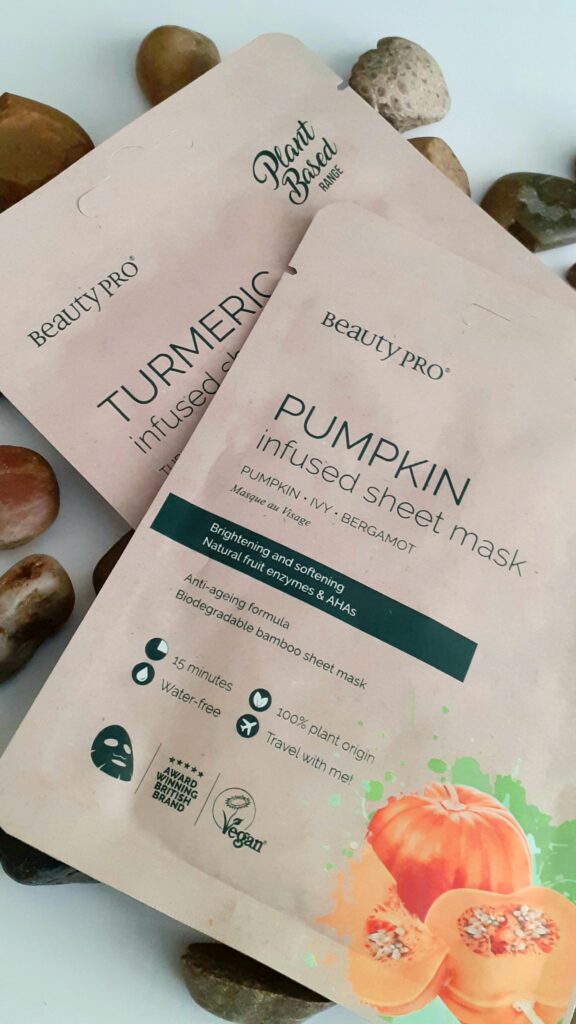 A form of home fragrance people have used in the past but possibly forgotten about, is the incense sticks. Champneys Health Spa Calming Incense Gift fragranced rooms well but not too strong and overpowering. Easy to use and an interesting alternative to wax based home fragrance products.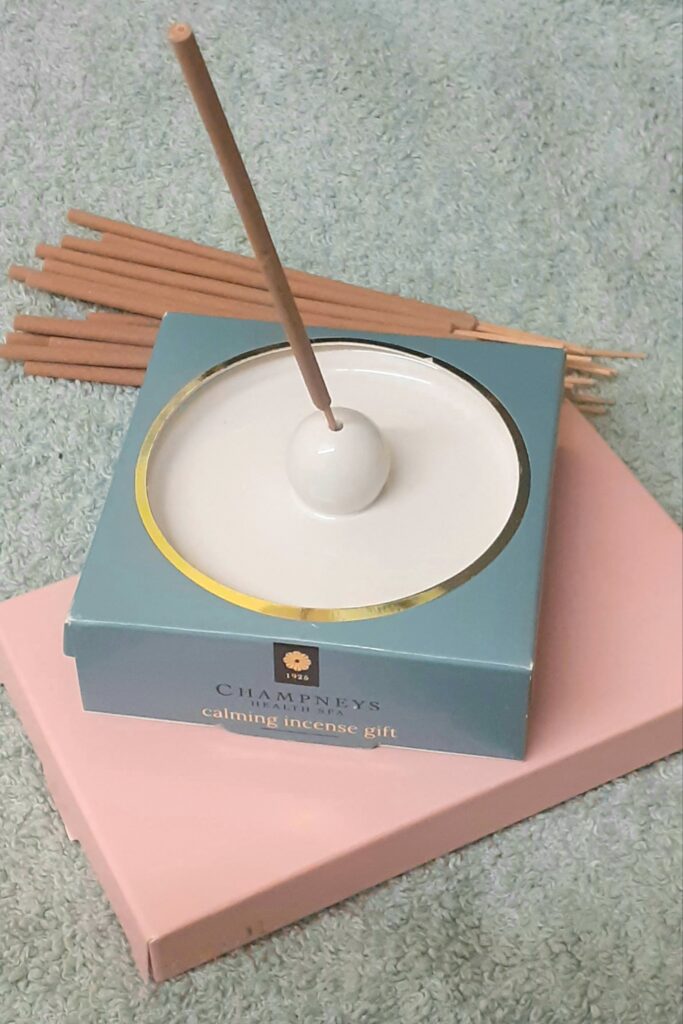 A product that had been gifted to me from UK based wax, body and bath product vendor Glow. This was my first introduction to their new body care range. Amber & Lavender Body Butter may possibly be my favourite fragrance in body butter form I've ever used. The melting on the skin texture of this and it's moisturising action made this a winner and a product I love!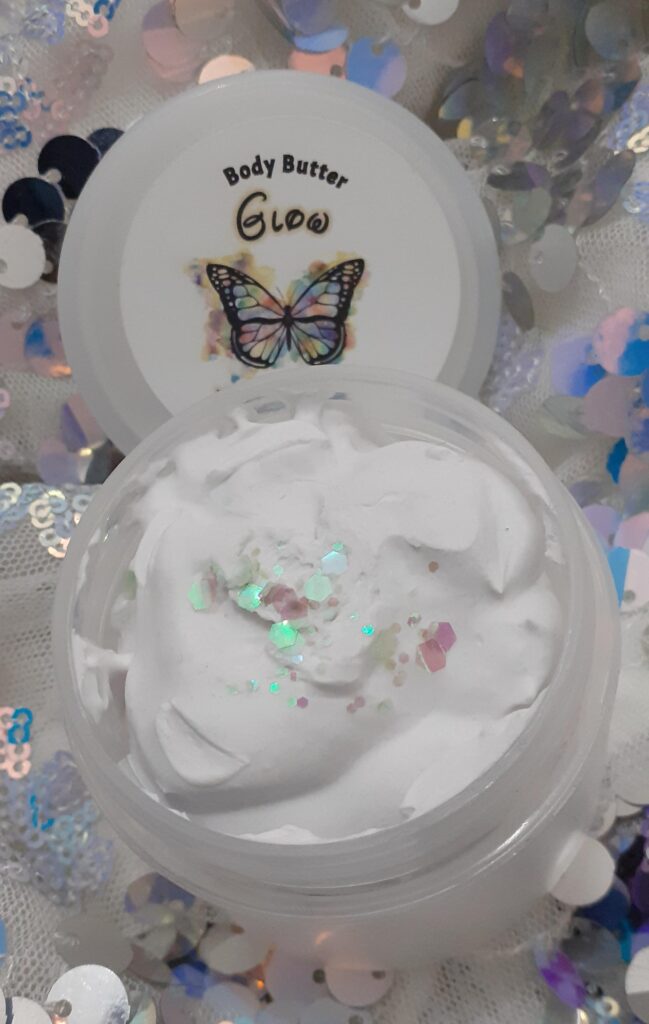 Face Facts Ceramide Gentle Cleanser is an affordable, ceramide based, fragrance free cleanser which is ideal for sensitive and dry skin. Easy and quick to use and something I'm still using in my daily skincare routine today and will probably repurchase when it finishes.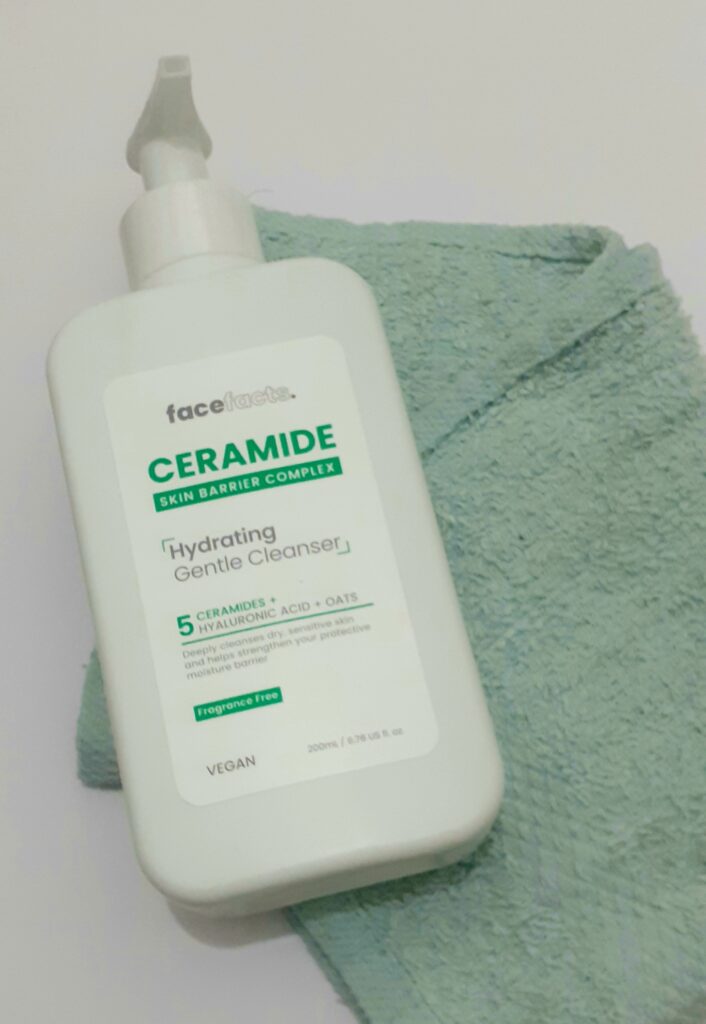 Although I've heard about the brand Bath & Body Works, Winterberry Wonder was the first product from their brand I've used. Nicely presented, stunning fragrance but not as rich in texture and as moisturising in action as I hoped it would be. Decent bargain when I bought it in the sale, but not something I would purchase at full price.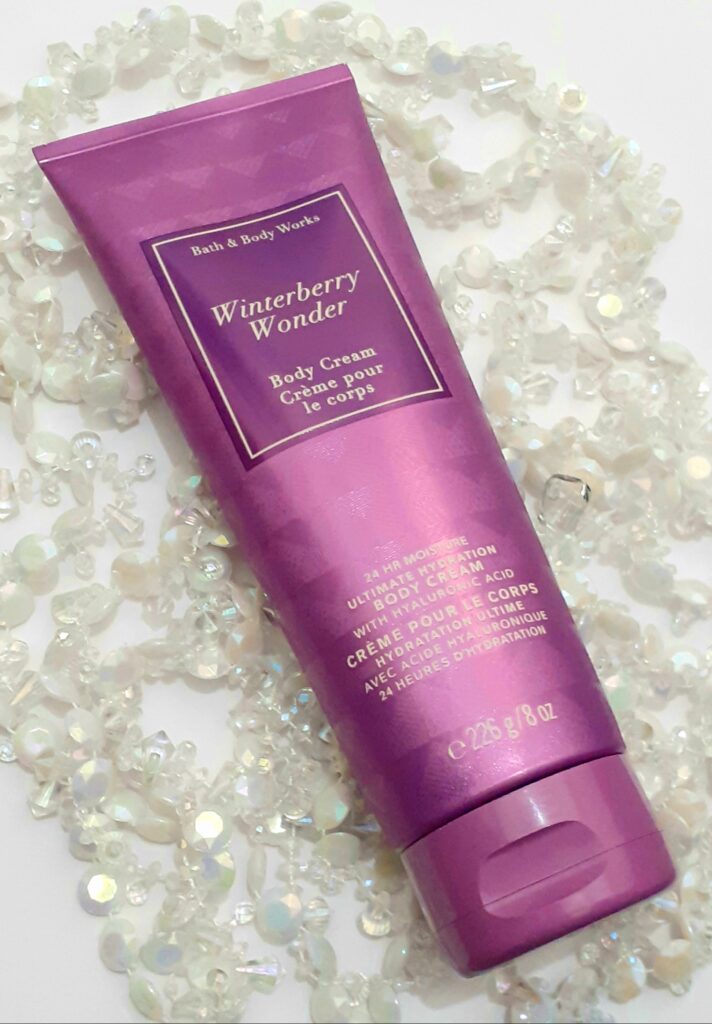 Relaxation is a must for me considering how busy my life is. Sleepy Bubble Bath Bar From LUSH is the perfect night time bath product to use to help with general pampering and to aide relaxation. Smells great, foams up beautifully and adds a little colour to the water. Bliss!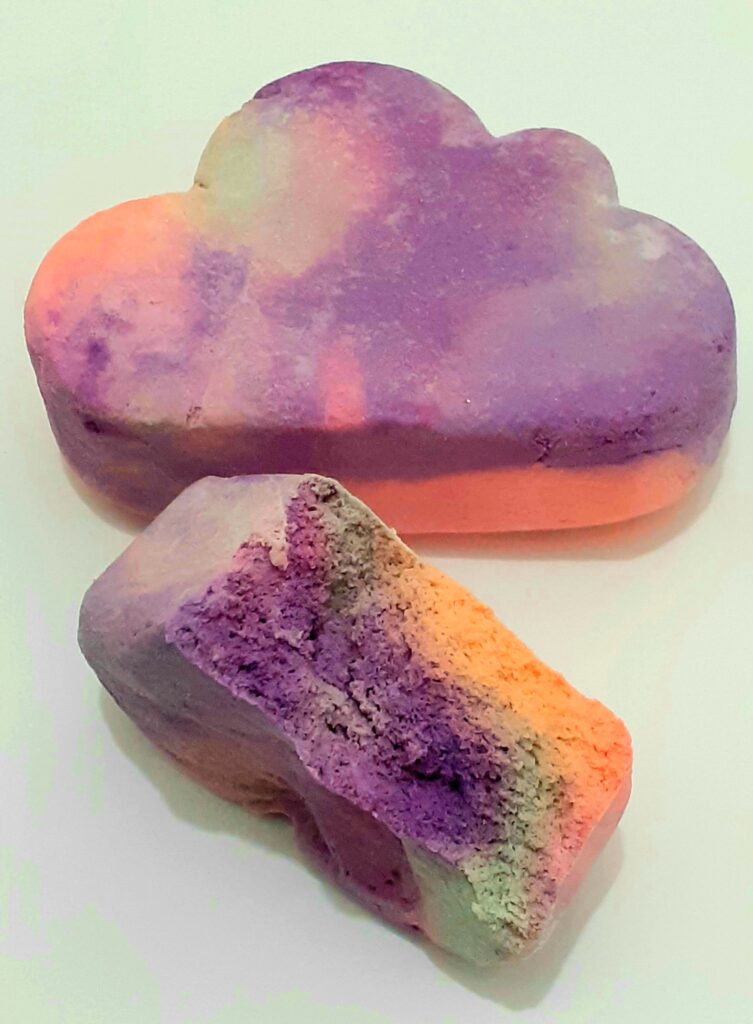 There was so much product in Glow's March Bath & Body Subscription Box that I'm struggling to use every piece of it! A generous and indulgent set that included products for the bath and body which could be used everyday or for special occasions. Unbelievable value and I can't wait to use everything in this!
You have to love Aldi! The amount of dupes that they in their Lacura range has been impressive but very cheeky! Their Lacura Lynx Dupe Shower Gels have been a regular purchase in my house since I discovered them. They now help to keep my teenage son clean, smell nice and save me some money compared to their Lynx counterparts.
So that's my March 2023 round up! Lots of products, lots of fun using them and many have been very affordable which my pocket loves.