2023 really isn't messing about is it? It wasn't that long ago we were all wishing each other Happy New Year and now it's May! How did THAT happen? I seem to say this every month but honestly time is flying by so quickly. And in that time I've been using more bath, body, fragrance and skincare products and reviewed each and every one of them. So what did I enjoy using (or maybe not) in the month of April?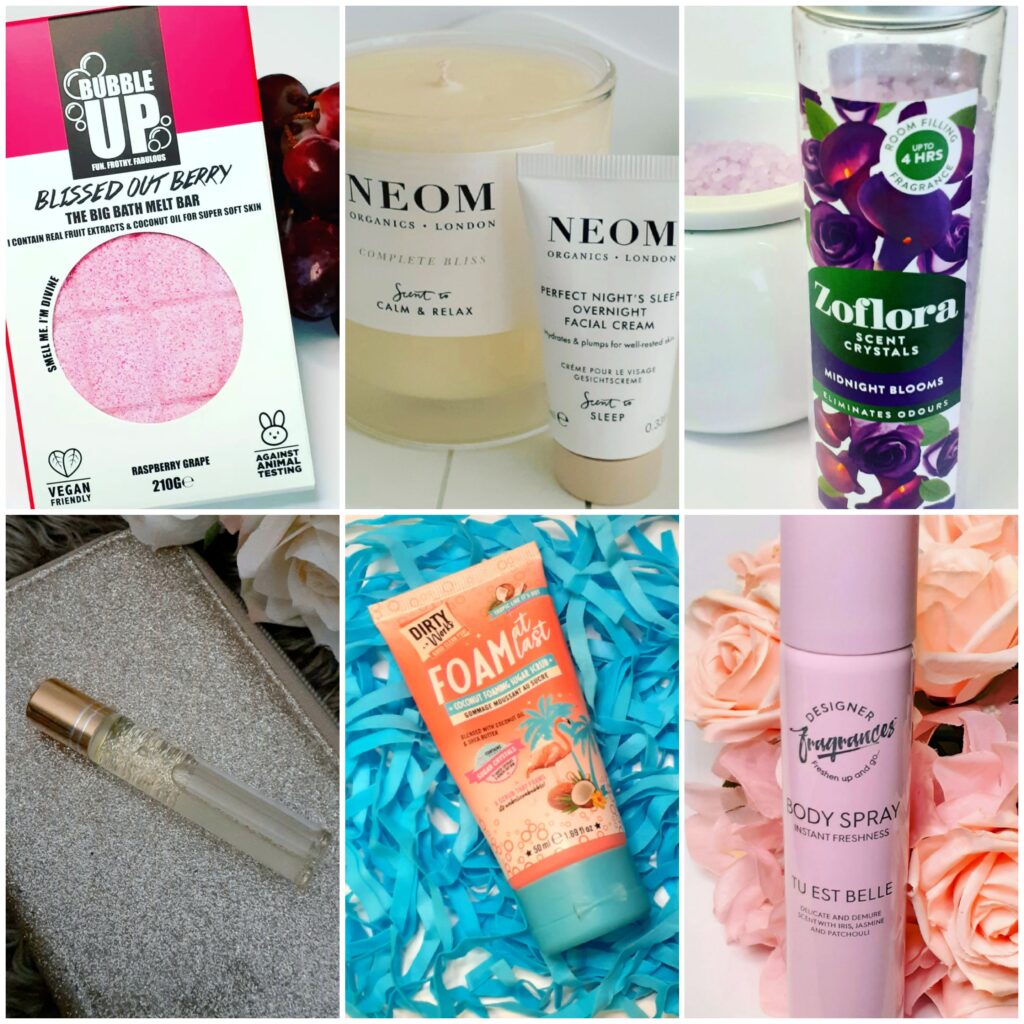 There's nothing nicer than getting hold of a beautifully scented fragrance product that not only smells expensive and designer but is super cheap too! Tu Est Belle Body Spray by Designer Fragrances is inspired by a well known perfume and only costs 99p! This is a body spray this does the job of giving a hit of fragrance, can be topped up if and when needed and smells gorgeous.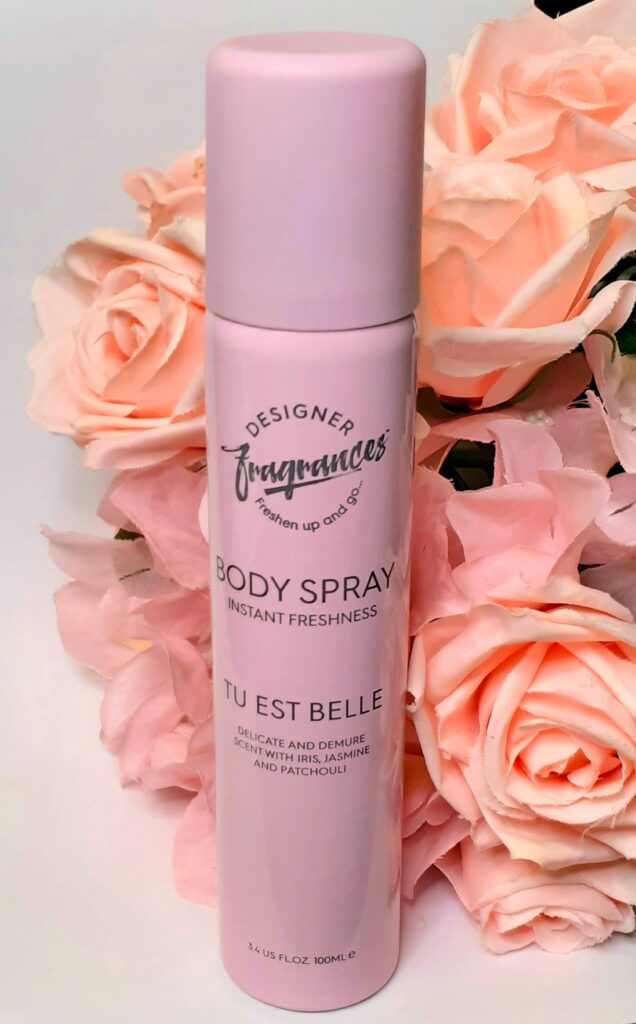 Dirty Works Coconut Foaming Sugar Scrub is a body scrub that can be found on the high street and online at an affordable price. Easy to use, decent fragrance but I felt this was geared towards a younger market. Or for those who wanted a fun product rather than a hard working one. It was 'ok' but not a scrub I would gravitate towards or purchase myself.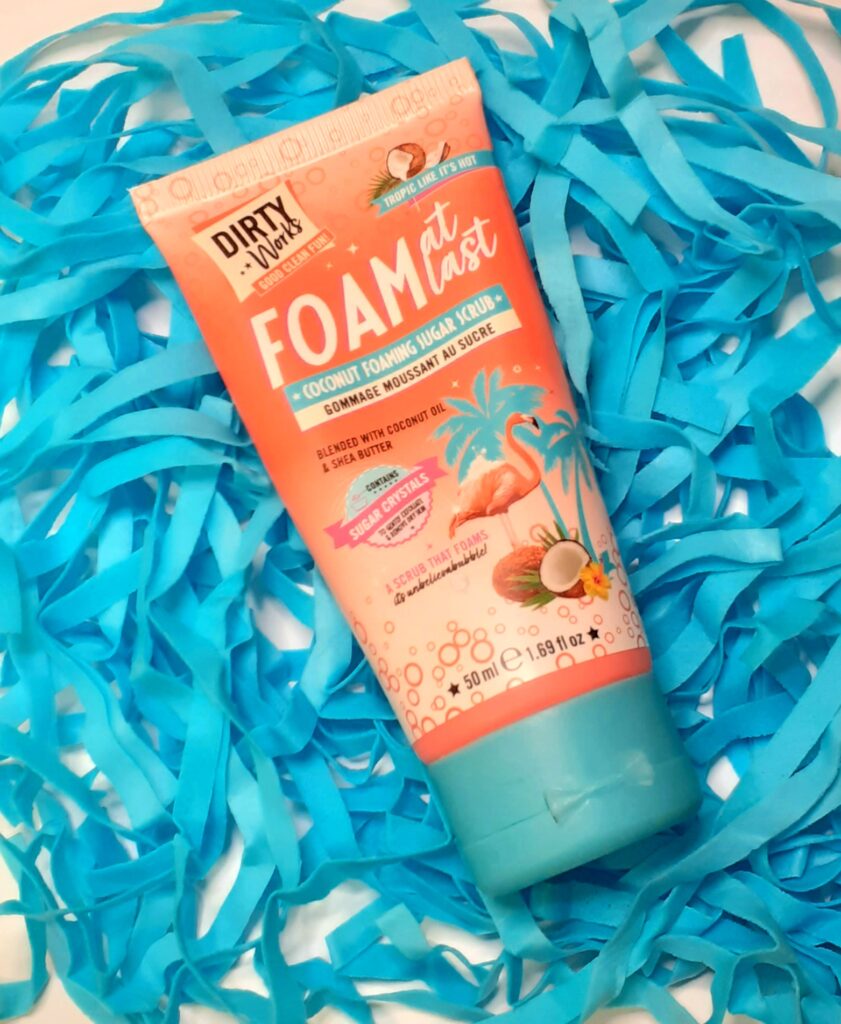 Gifted to me from Angela at Glow, Glow's Madame Coco Rollerball Perfume is a sophisticated fragrance product perfect for those who want to apply fragrance on the wrists and neck. This is perfect if you want a designer fragrance like scent without the price tag because this costs under £5.00!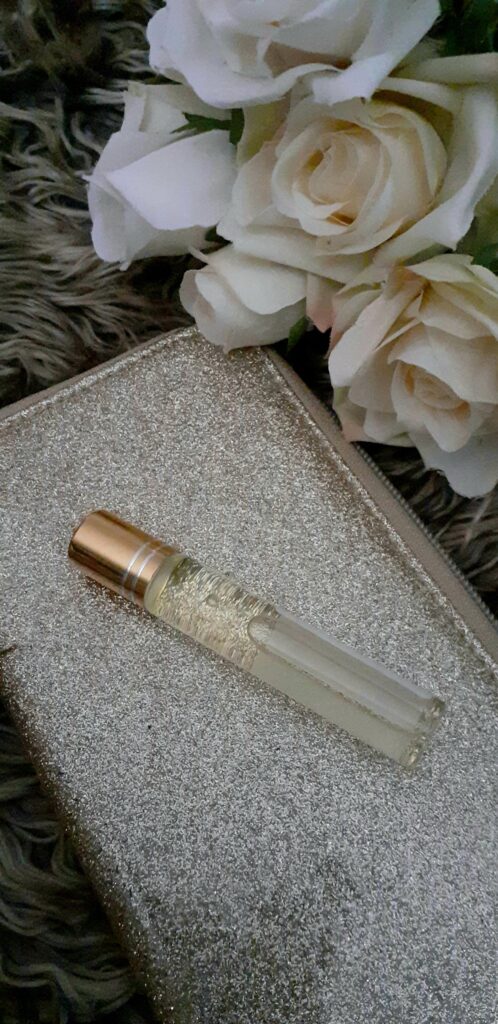 Highly fragranced cleaning products seems to be growing even more in popularity. So it's no wonder many of these brands are branching out into official home fragrance products. Zoflora have released quiet a few items to fragrance the home, including Midnight Blooms Scent Crystals. Great alternative to wax melts, zero clean up and these smelt so good. But I can't help but wish these were just as strong as the cleaning products version.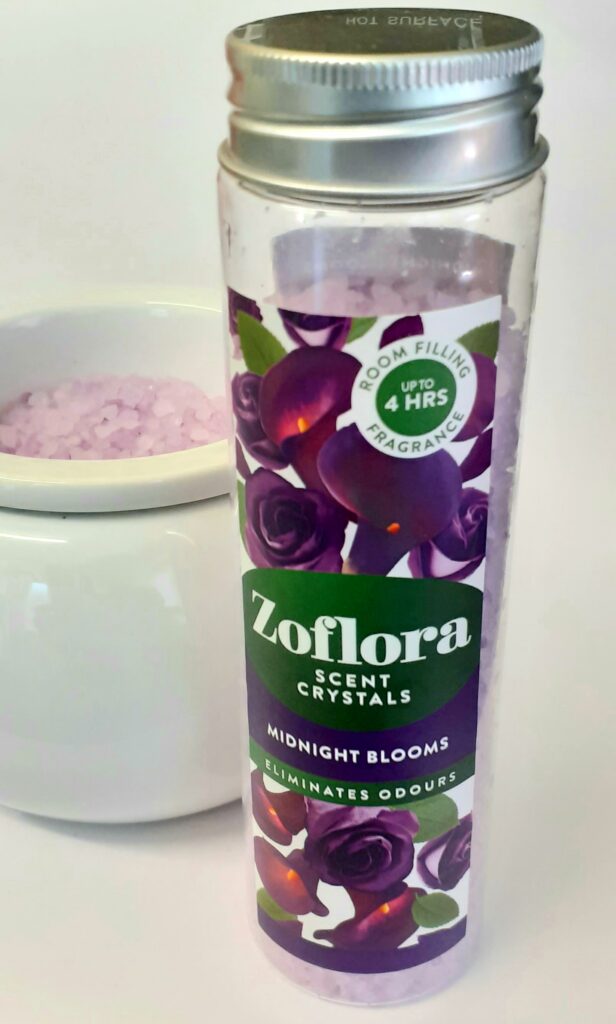 This was given to me by a friend and my skin thanks her for it! Neom's Overnight Facial Cream is a lovely, rich (but not heavy) night cream which leaves the skin looking and feeling rested the following morning. Pricey but very good quality!
A great (and in my opinion a better) alternative to a bath bomb, Bubble Up's Blissed Out Berry Bath Melt Bar created colour, bubbles and was very moisturising to the skin. The only thing it didn't quite get right was the fragrance and its strength. But overall still a great product to put into the bath.
So that's my round up for April completed. What products did you use in April and how do you rate them? Let's see what the month of May has to bring….